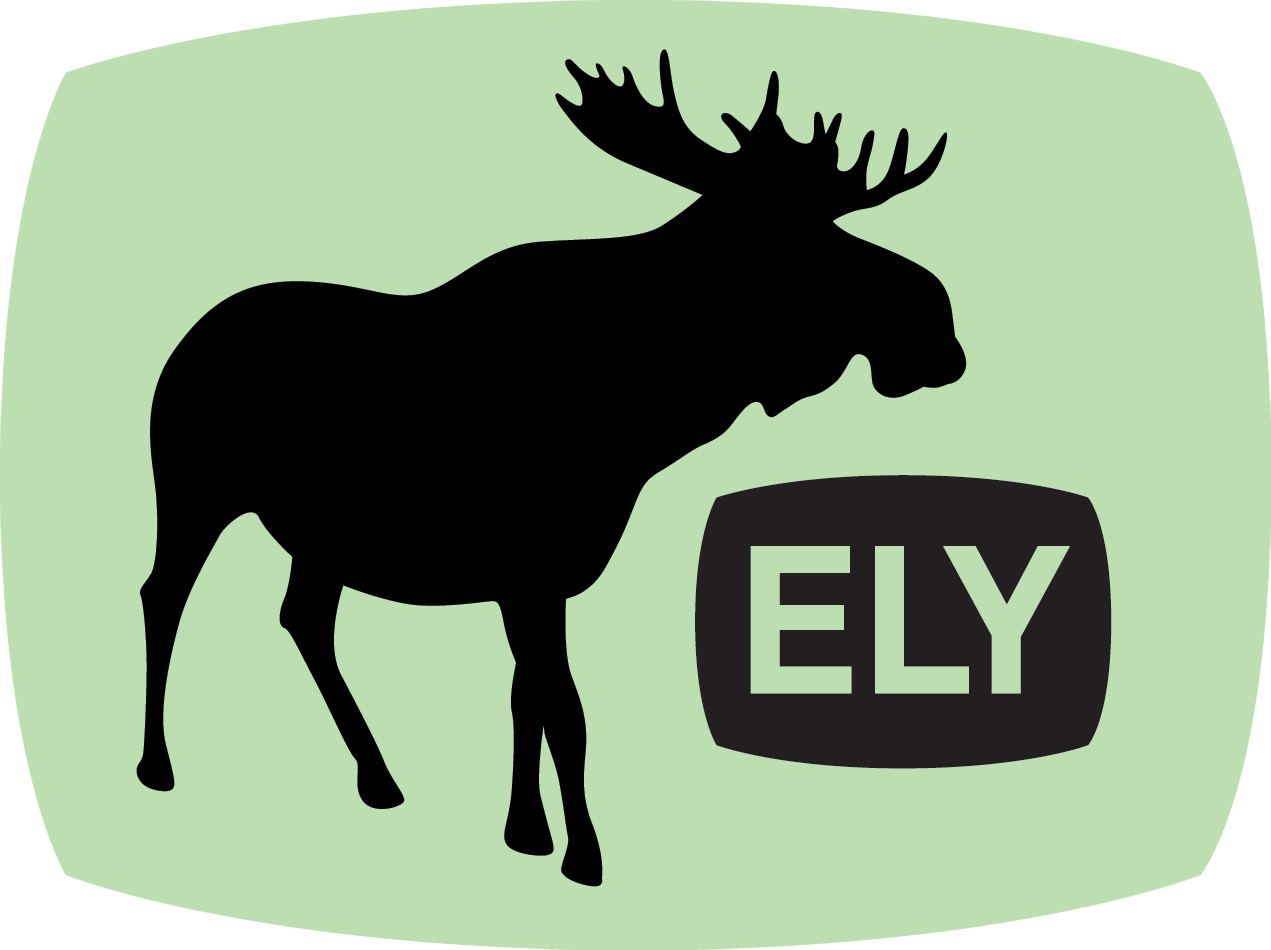 Case Study: Ely, Minnesota
Making a small town bigger than it appears.
Goals:
Transform tiny Ely, Minn. into a regional – and national – travel destination.
Start the spring/summer tourism season off with a bang.
Garner favorable news coverage
Build a lead-in to the more traditional (media) fishing and summer reservation campaigns
Get big results with a miniscule budget
Do something that had never been done within — or even outside of — the tourism industry
What we did:
Beginning in 2007, we have created a yearly April Fools story about Ely.
Hoaxes have included "Say No to Canada," a 2016 Olympics bid, the corporate sponsorship buy of the Boundary Waters by Dairy Queen, banning social media and this year, the launch of a new cable network, The Ely Channel.
In combination with paid advertising, each year we push out our "news" to the media world so it may break on April 1.
We support with guerrilla marketing, including street theater in downtown Minneapolis and lawn signs in and around the Ely area and in the Twin Cities.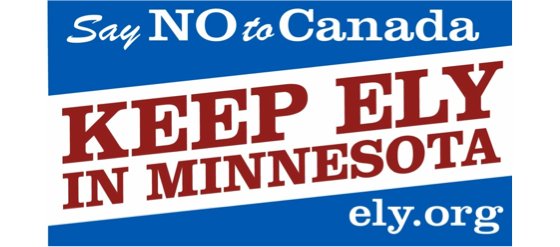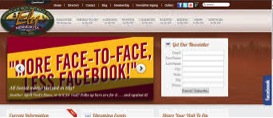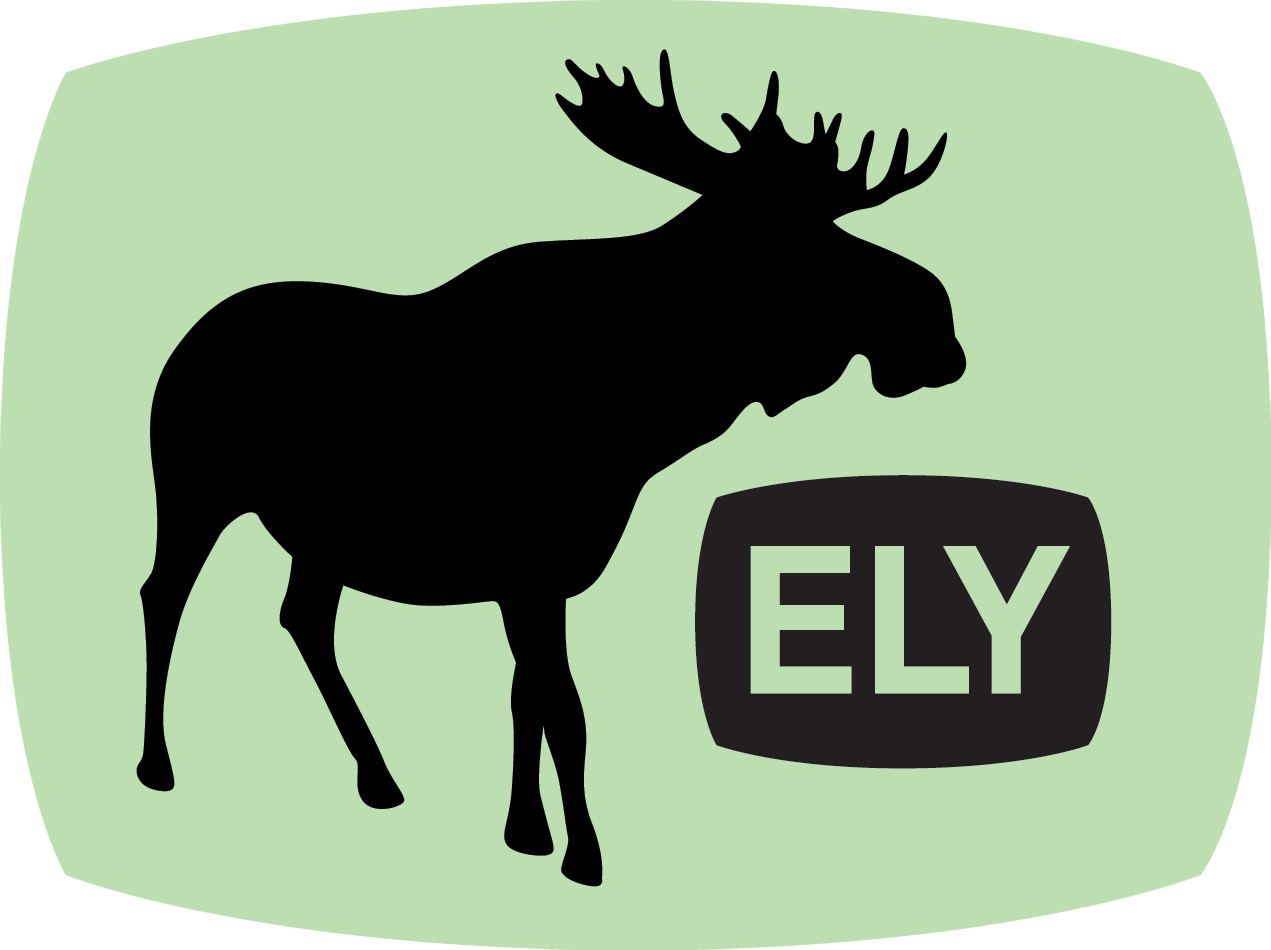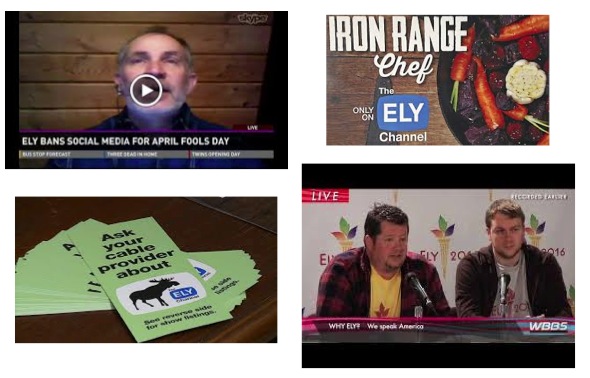 Results:
Metro and outstate media make multiple mentions and run numerous stories on April 1.
Dozens of blogs and web sites weighed in on our stories.
Major media nationwide picked up our hoax; people from Okinawa and Antarctica emailed.
Traffic on Ely's website multiplies at least ten-fold each year
Ely officials call it "the best thing that's ever happened in Ely" and credit the yearly campaign with bringing together the tourism industry and local residents like never before.
USA TODAY called the campaign the work of "the marketing geniuses in Ely."
But most importantly. . .
Ely officials report increased summer reservations year over year.
The city was so thrilled with the results from the first year that that they have extended the campaign for most of the last seven years (with time off for the recession.)