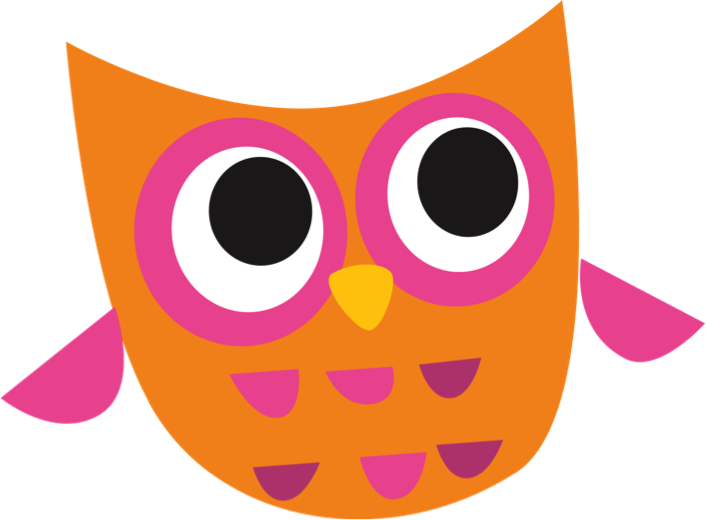 Public Relations Consulting
We're small but powerful. We'll deliver thorough, smart, friendly, and frequent communications.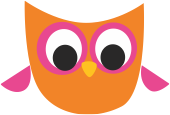 Communications Consulting
Writing; editing; messaging; proofing; and media relations.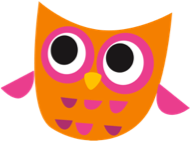 ... and so much more
Event planning; crisis management; media coaching; guerrilla marketing; creative; media buying; direct marketing; design; branding; website creation; and just about any other client marketing need.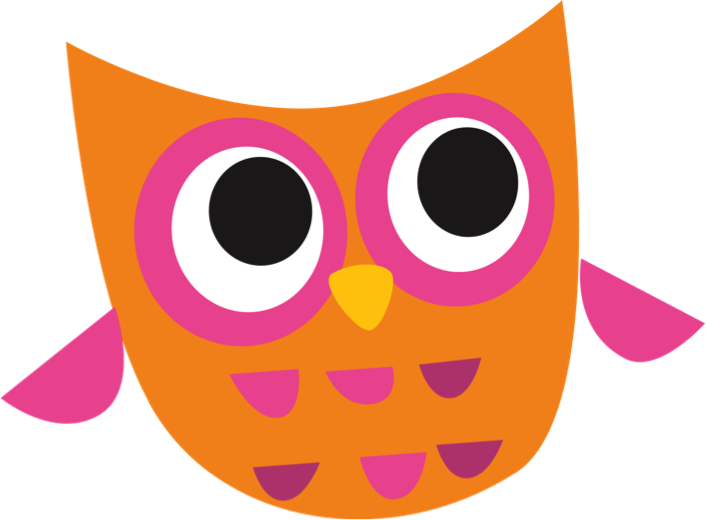 Strategic message development
Media relations
Relationship building
Ongoing consulting
Big ideas
Conducting a successful media outreach campaign is more than just sending a press release out into the ether and hoping it sticks. It begins with a well-written release and compelling support to spark interest in your company and product, as well as the people behind that business.
We deliver the news beyond the release (and yes, the release too.) We target specific writers, editors, bloggers — the media that influence the decisions your customers make. And we work with them to craft your story.
Owl has created public relations plans and helped place stories for businesses, consumer products, websites, non-profits, advertising agencies, travel destinations and restaurants nationally from The New York Times to BusinessWeek to Forbes.com to Advertising Age and Adweek and in almost every local Minneapolis/St. Paul media outlet, including City Pages, Minnesota Business, the Minneapolis Star Tribune,  St. Paul Pioneer Press, Twin Cities Business, Downtown Journal, and Minnesota Monthly as well as KARE-11, FOX-9, FM107, WCCO-AM. And the Ely Echo.
We also write a lot of other stuff like brochures. And with our partners we can design them too. And make ads. And brand your company. And buy media. And make model rockets. And.
Owl has done communications work for both bread and circuses. And we can do it for you.
Client coverage in the media
Case Studies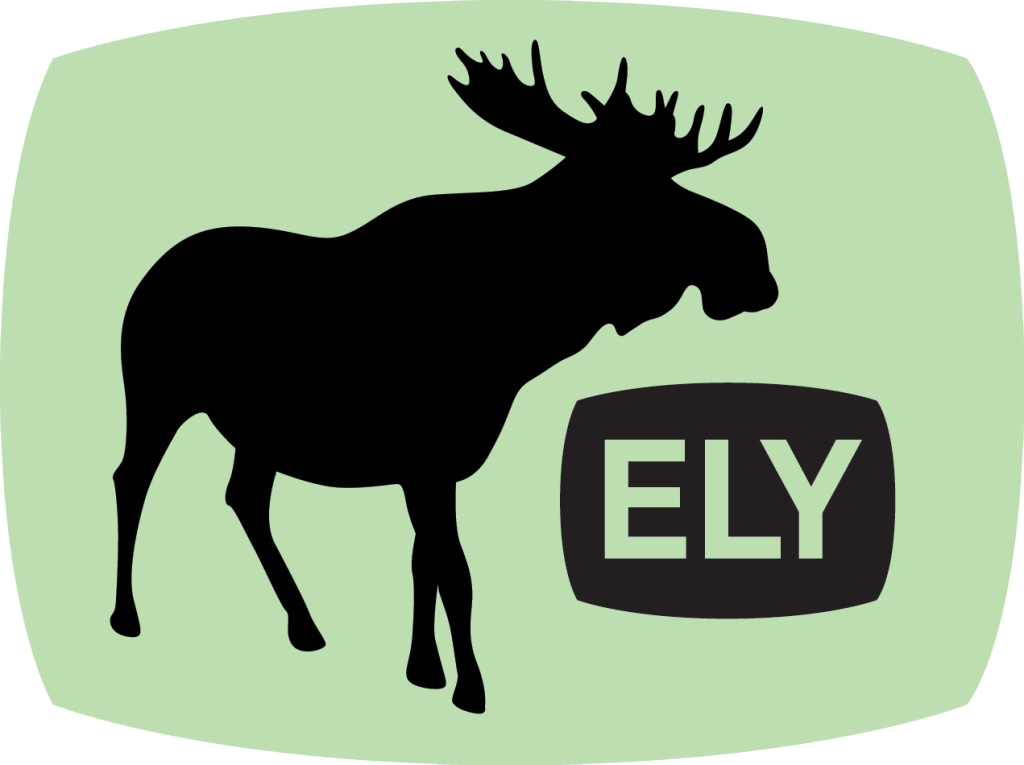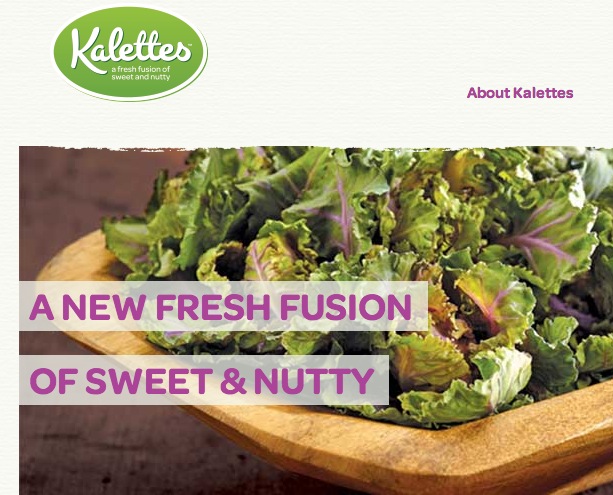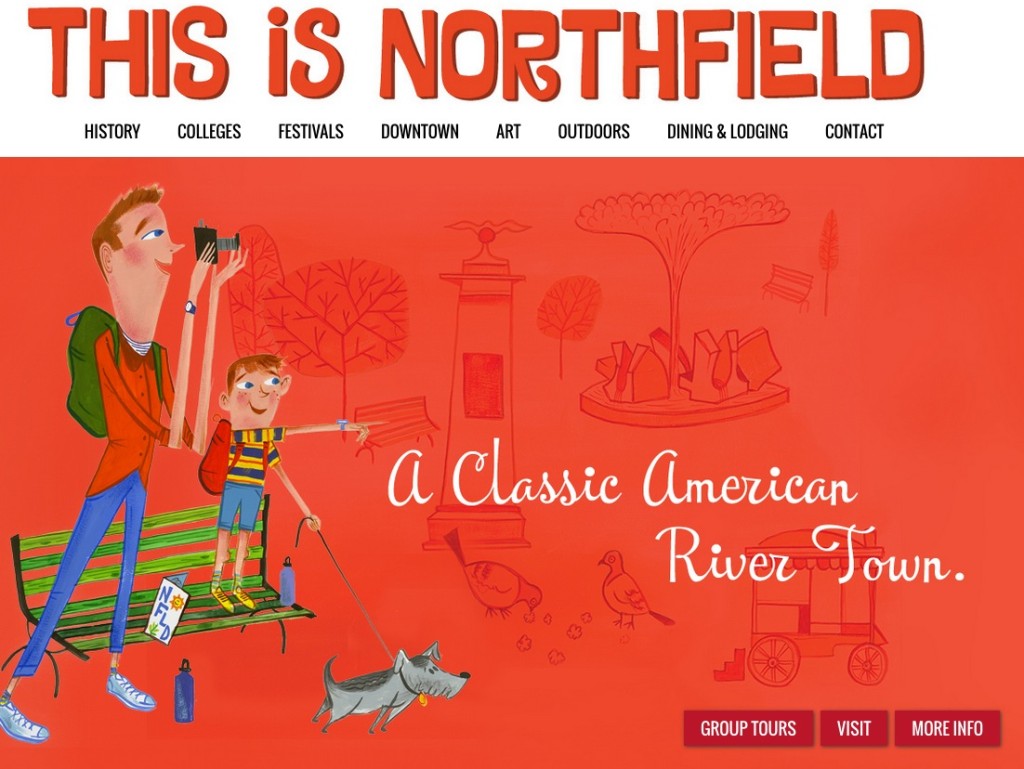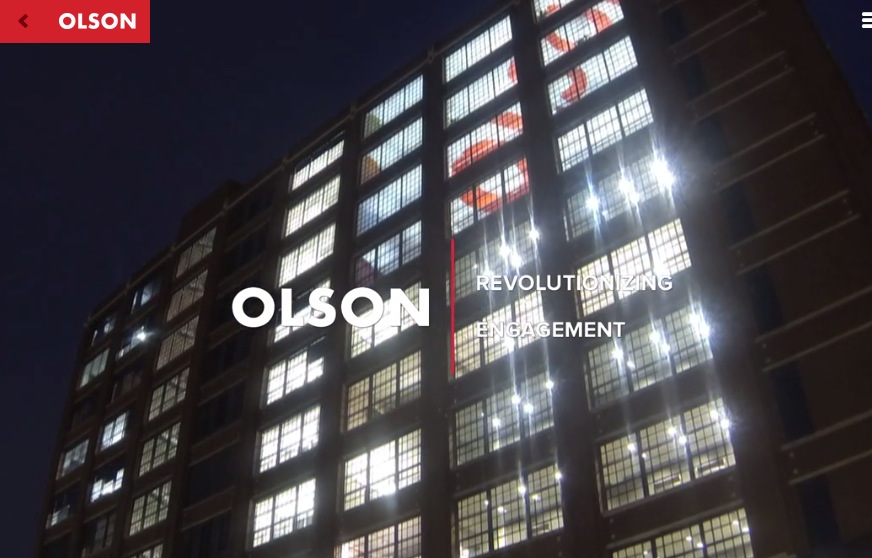 WE WORK WITH SOME OF THE BEST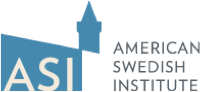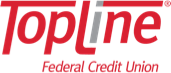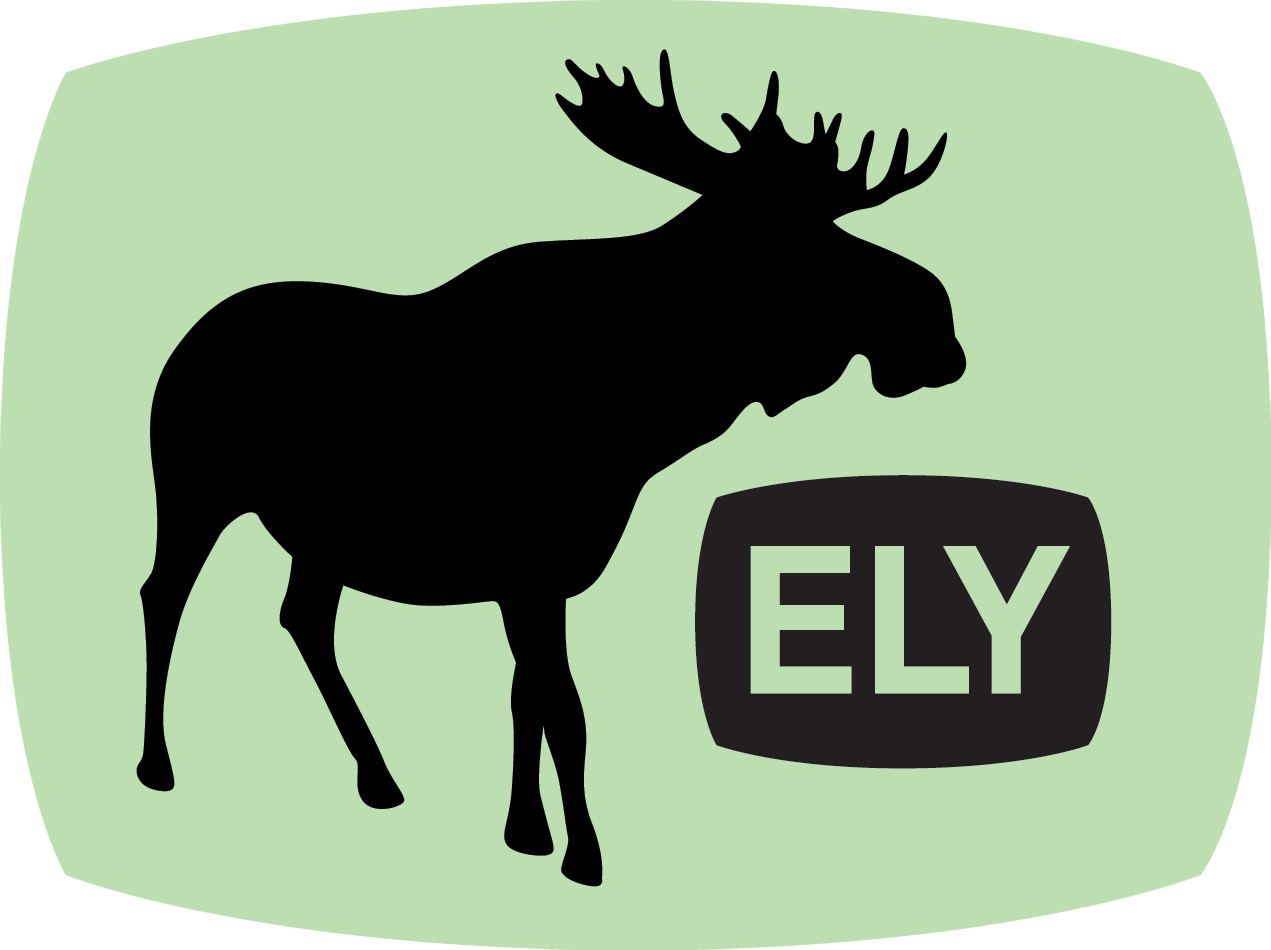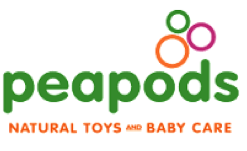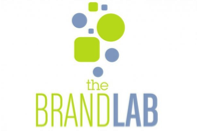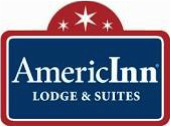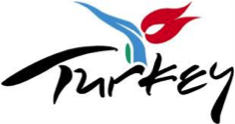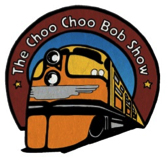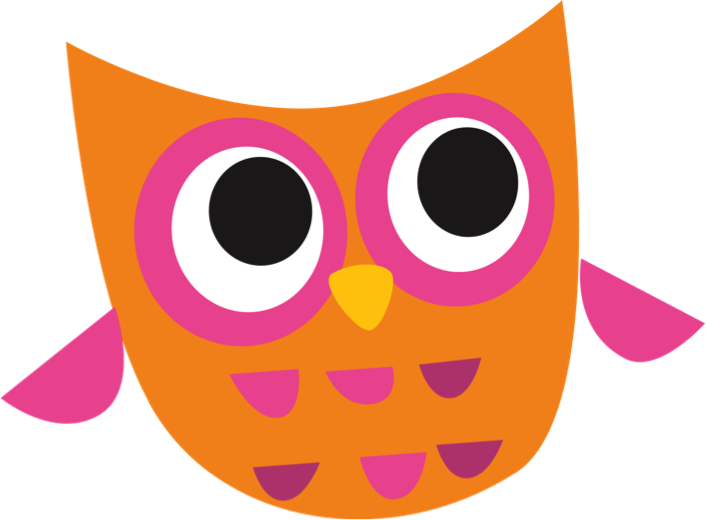 Don't just take our word for it.
Here are testimonials from our biggest fans —
our clients, and the media.
Whenever I want to pull the wool over someone's eyes, I know to call Jennifer Weismann. For most PR people, that might not be high praise, but Jennifer has helped me and the Ely Chamber of Commerce fool plenty of people over the years into thinking Canada was going to buy Ely and move it across the border, Ely was going to bid for the 2016 Summer Olympics, Dairy Queen was buying the naming rights to the Boundary Waters, and more. Every one of those efforts drew international attention on a miniscule budget. Of course, I know she can do more serious work because I worked with her for years at Colle+McVoy where she helped us shift the perception of the agency from a stodgy, B2B agency in the suburbs to a hip, up-and-coming creative powerhouse in the warehouse district. Over the past twelve years, she's demonstrated time and again the ability to quickly generate a plethora of creative ideas, focus in on the best ones and bring them in on-budget. She's always my first call when I need some public relations support. Or I need to pull a really good April Fool's joke.
Jennifer Weismann and OWL have led all PR efforts for our organization since 2007. She has been instrumental in our growth because Jennifer has effectively helped communicate our mission and vision, and today we are a respected and well known nonprofit in the marketing and business communities. She does her job, and allows us to focus on what we do best: create quality youth programs for students from diverse cultural and socioeconomic backgrounds to learn about careers in a creative business. Jennifer is not only a brilliant writer — she is strategic and savvy, and can make quick decisions, based on experience, that are critical to capturing a story. She is able to move between agency and corporate worlds effortlessly. She thinks through and considers the potential impact —both positive and not so positive for every message communicated from The BrandLab. Her speed in accomplishing goals does not impact quality. She works with us to ensure we are hitting the right audience at the right time. Jennifer's reputation goes beyond knowing pretty much everyone in town (which of course is a huge asset), but she is respected by everyone who has worked with her. I highly recommend Jennifer and OWL.