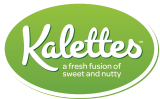 Case Study: Kalettes
CHALLENGE: Introduce a new vegetable — the first in decades — to the American public. But another breeder had jumped the gun, entering the fray in a few venues with our same veggie, although under a different name. We had to clear up confusion and get the word out under the correct name. Oh, did we mention there wasn't much product yet? It was still growing.
What we did:
We had to make Kalettes, a cross between Brussels sprouts and kale, enticing to national food media— without sending samples. We needed to get national long leads interested and writing stories to time to our Kalettes hitting the shelves, in fall of 2014.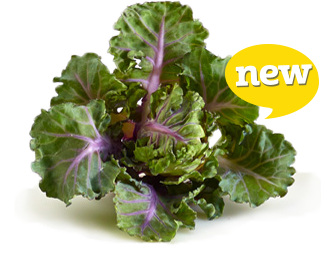 How we did it:
Without actual product to send, we created a "birth" announcement for Kalettes from the proud parents, kale and Brussels sprouts, to send out in lieu of samples.
We pitched national media based on that announcement, and then followed up with samples as soon as they were ripe and ready to go!
Media loved the cute, tongue-in-cheek quality of our mailing and totally BIT!
Sustained success/coverage everywhere we wanted to be — in every food magazine we could get into — just in time for Whole Foods and Trader Joe's to roll it out in stores pre-holiday 2014.
Results:
Several stories called Kalettes the "cronut of the vegetable world," and "the love child of kale and Brussels sprouts."
The veggie was featured on TV, in print and online across the country — in venues from ABC-TV to the Today Show to Self, Eating Well and Every Day with Rachael Ray EVEN BEFORE THE VEGGIE ACTUALLY HIT THE SUPERMARKET SHELVES!